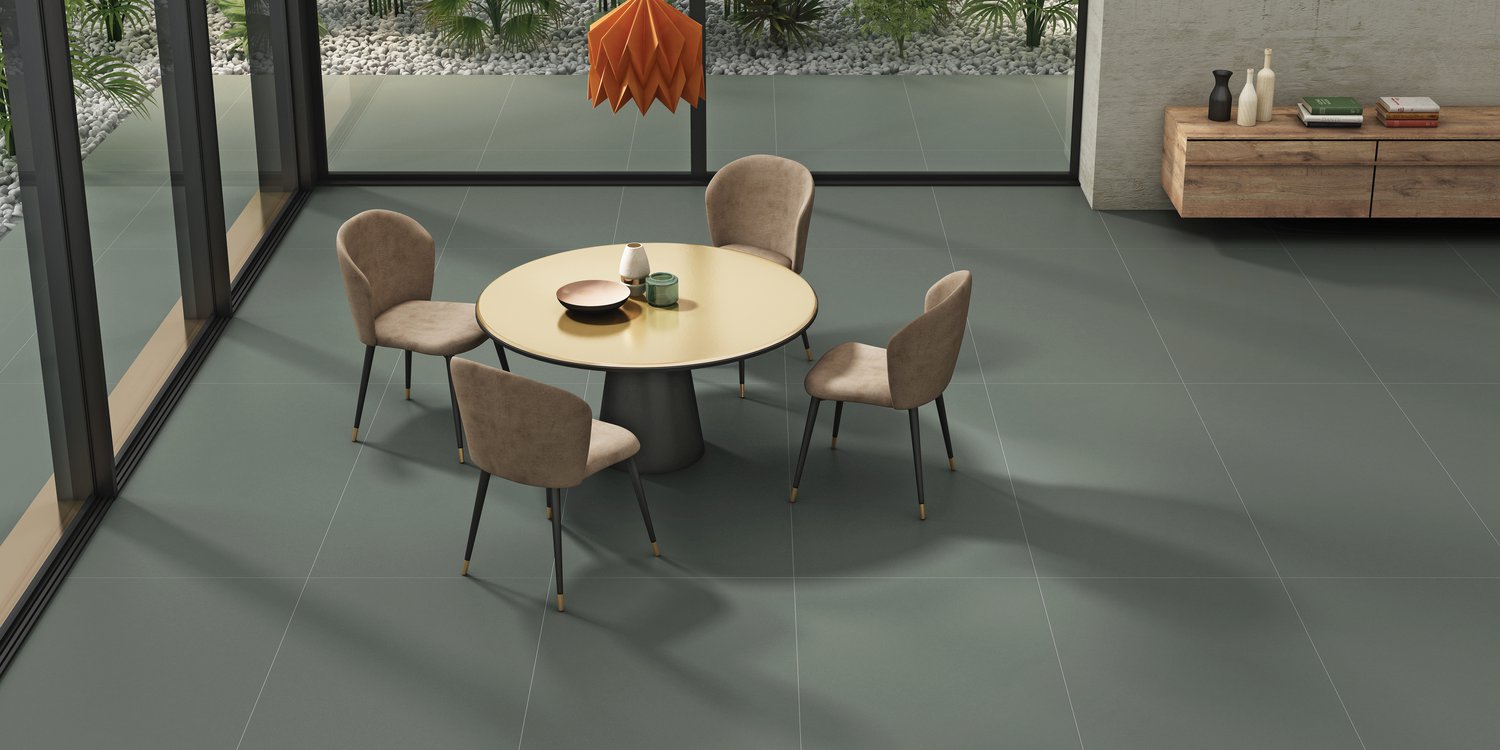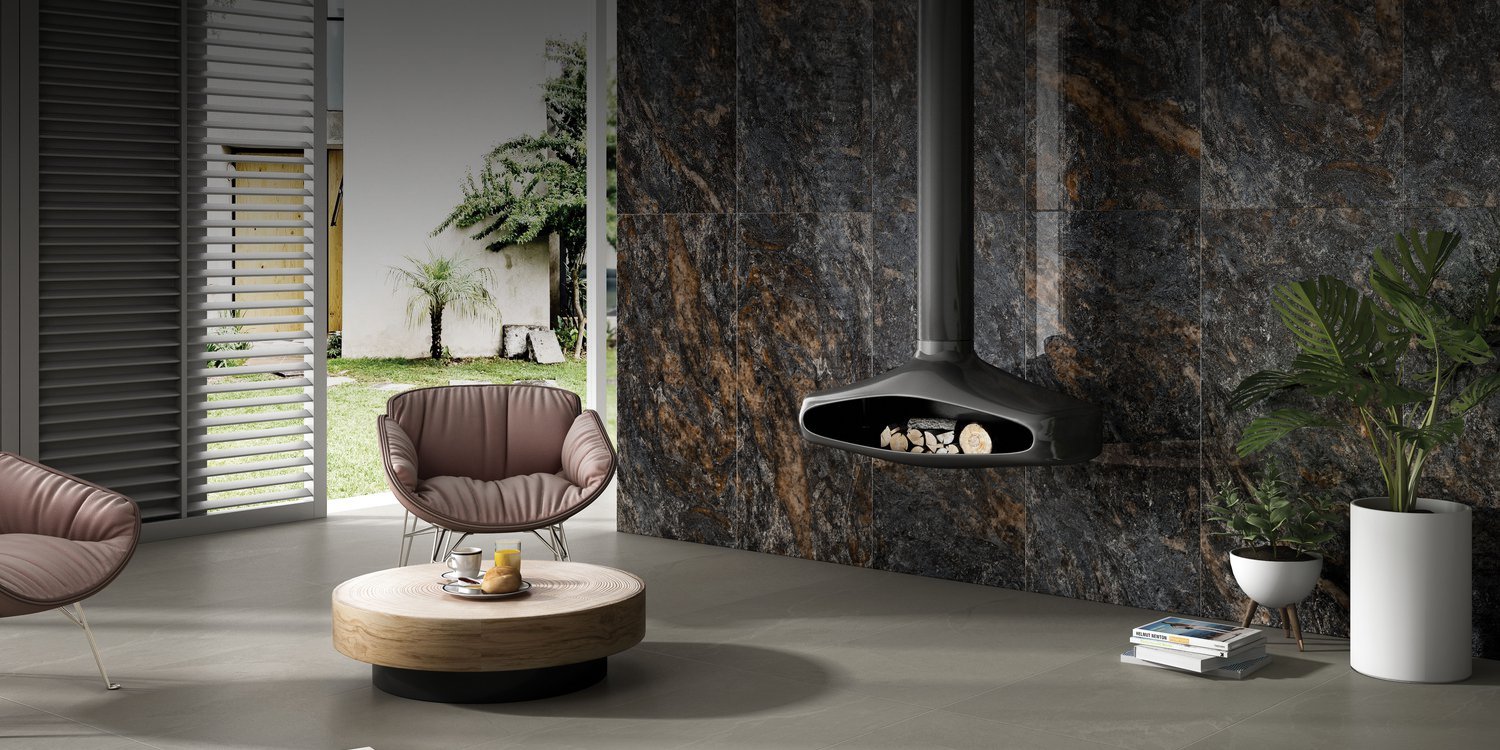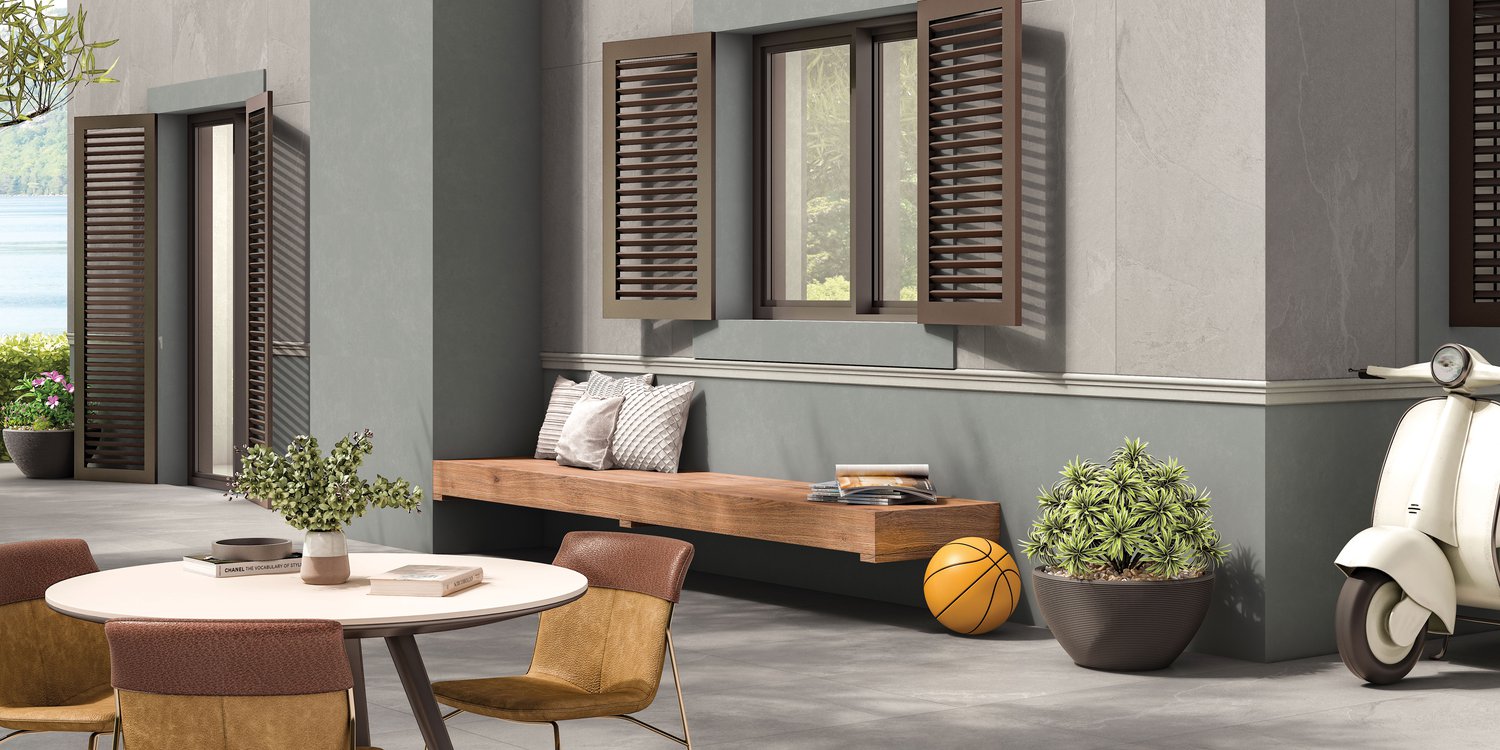 05_1.png__1500x750_q85_HIGH_RESOLUTION_crop_subsampling-2
Web-Banner-Marbles-Nov2021-new
03_1png__1500x750_q85_high_resolution_crop_subsampling-2_1.jpg__1500x750_q85_HIGH_RESOLUTION_crop_subsampling-2
08.jpg__1500x750_q85_HIGH_RESOLUTION_crop_subsampling-2
ceramics-collection.jpg__1500x750_q85_HIGH_RESOLUTION_crop_subsampling-2
sanitry-wear-1.jpg__1500x750_q85_HIGH_RESOLUTION_crop_subsampling-2
To live is not merely to breath. Experience every bit of your life by transforming the way you live.
 Enliven your space breathe in the magic that transforms your mindset. The little glamour and chic added to your surroundings will energize every cells in you!  Experience an all new life, brimming with energy,
pride and excitement! To live is live a life to the fullest!
TRUSTED BY THE WORLD'S BEST BRANDS